03 Aug

2017 NFL Preseason Positional Breakdown Series: Tight End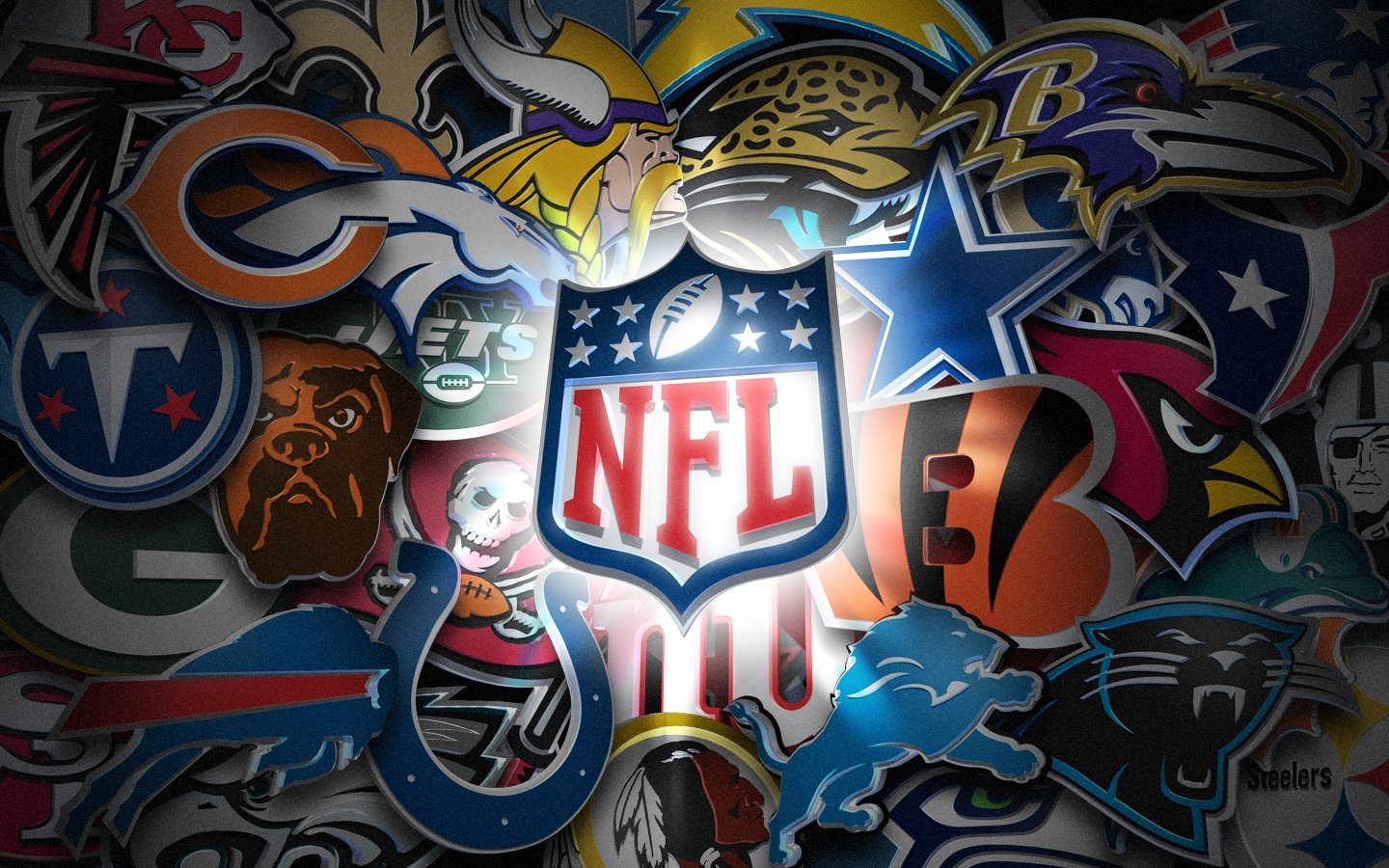 2017 NFL Preseason
Positional Breakdown Series:
Tight End
After what feels like the longest offseason in sports, football is back!!  Six months ago, Bill Belichick and the Patriots were hoisting the Lombardi Trophy for the fifth time in 15 years in one of the most exciting Super Bowls in history.  In a mere matter of days, the NFL kicks off its 2017 regular season and the past is irrelevant.  Over the next 4 weeks, DailyRotoHelp.com will analyze and break down every offensive skill position, highlighting the studs you need to target, the sleepers you need to snag, and the players you need to avoid.  We pride ourselves in our unmatched preparation and want to give you all the info you need to win your season-long leagues, and crush your DFS contests!
Studs:
These are your no-doubt, slam dunk options for 2017 based on a combination of their QB, their usage rates, and their production
Rob Gronkowski – Easily the most dominant tight end of this generation, Gronk is the only true "can't miss" option at the position.  He does carry some injury risk, but the Boston Herald's Karen Guregian reported that he is a full-go in training camp coming off another injury shortened season, this time with a back injury.   Either way, Gronk has scored at least 10 touchdowns in every season that he's played at least 10 games and remains THE number 1 tight end in football.
Travis Kelce – Kelce is the only tight end in the NFL in the same stratosphere as Gronk.  With Jeremy Maclin departing KC, Kelce will be relied on even more this season to compliment Tyreke Hill, last year's pleasant surprise.  Kelce is coming off a March shoulder surgery, but is already cleared and participating in Chief's camp.  Lock Kelce in as a surefire TE1 this season.
Greg Olsen – Coming off a rocky offseason where a contract dispute may or may not have led to the firing of former GM Dave Gettleman, Olsen has committed to playing out his contract.  The significance of this is that Olsen is no longer a threat to hold out and will be reassuming his role as the go-to option in the Panthers passing attack.  From an injury vs. production standpoint, he's been the most consistent tight end in the NFL over the last 4 years.
Tyler Eifert – Eifert is back, healthy, and primed for a monster season.  Injury concerns are limiting his appeal as he's coming off back surgery following another injury-riddled season.  If he could just stay healthy, he's got top-3 tight end potential.  With weapons all over the field for the Bengal's, the middle of the field should be a playground for Eifert.
Hunter Henry – For the better part of two decades, future Hall of Famer Antonio Gates has owned the
tight end position for the Chargers.  But, as the team transitions from San Diego to Los Angeles, they're transitioning from Gates to Hunter Henry.  Gates is 37 years old and Henry is expected to take over as the every-down back for the Chargers.  With injury concerns Kenan Allen, Henry is primed for a monster season.  Expect double digit touchdowns.
Sleepers:
These are your under-the-radar, value plays at the tight-end position
Martellus Bennett – The guy just keeps landing with stud QBs.  Through his career, Martellus Bennett has caught touchdown passes from Romo, Eli Manning, Cutler, Brady and now Aaron Rogers in Green Bay.  The Packers don't target the tight end position a ton, but Bennett is the most legit TE option they've had in a decade.
Jimmy Graham – Graham quietly had a top-five season amongst tight ends last year with a 65-923-6td performance.  After a couple of injury-plagued seasons, his arrows and ownership were trending downward and will likely be available in later rounds of drafts.  He will be a solid value option capable of providing TE1 production.
Kyle Rudolph – Rudolph has an elite size, speed and strength combo like Gronk or Eifert.  However, he's incredibly inefficient as a run blocker.  Regardless, we aren't worried about run blocking for fantasy purposes and, coming off an 83-840-7td season last year, Rudolph will have a solid 2017 and remains an excellent value option at the position.
Jack Doyle – Jack freakin' Doyle!  The decision of whether to run with Jack Doyle comes down to the health of Andrew Luck's throwing shoulder.  A Bleacher Report article today indicated that Luck could be down for the first six weeks of the season.  If that's accurate, avoid Doyle until Luck is healthy.  However, if Luck is the week 1 starter, Doyle is about as reliable as it gets, especially for a youngster at the position, and is my number 1 value option at tight end.
O.J. Howard – A freak athlete, O.J. Howard is lighting it up in training camp.  ESPN's Dan Graziano reported that Howard is lighting it up in training camp and is already an NFL-ready blocker.  It may take a month, but Howard will surpass Cameron Brate in the Bucc's tight end totem pole.
Eric Ebron – ESPN Lions reported Michael Rothstein has labeled Ebron a "prime candidate for a breakout year."  The Lions are going to more two-tight-end sets with newcomer Darren Fells as the blocking option, which should mean more targets for Ebron.  With Megatron out of the mix, there was a massive void in the Lions offense.  Ebron is expected to fill that void this season and has double-digit touchdown upside.
Austin Hooper – Hooper has been working out with quarterback Matt Ryan all offseason and is primed for a big-time sophomore season.  He's a physical freak at 6'4", 255lbs, and should dominate the middle of the field with coverage shifter towards Julio Jones.  The only concern for with Hooper for me is the number of viable tight end options in Atlanta.  Jacob Tamme and Levine Toilolo both contribute, but Hooper has the most upside by a large margin.
Zach Ertz – With reports the Nelson Agholor is pushing for the number one wide receiver option in Philly, the Eagles are obviously struggling at the position.  Jordan Matthews has been on the decline for two years and is dealing with tendinitis in his knee.  Ertz and quarterback Carson Wentz developed a strong rapport last season and Ertz should see his workload increased this season.
On the Decline:
These are options to avoid…if you can
Antonio Gates – With Father Time catching up to him, and Hunter Henry taking over lead-dog duties at the position, Gates is an easy fade this season.  His production has dropped in each of the last three seasons, and the end is near for the future Hall of Famer.
Delanie Walker – As a shameless Titans fan, this one hurts me.  Walker has been the face of the passing attack in Nashville for the last 3 seasons, but there are just too many mouths to feed this year.  With the rebirth of DeMarco Murray and the rushing attack, the focus has shifted to a ground-and-pound approach.  With the addition of two potential stud wide receivers in the draft, and the acquisition of Eric Decker in free agency, the arrows are trending down for Walker.
Jason Witten – Witten is solid as a rock.  The Cowboys think enough of their stud TE that, even at his age-35 season, provided him with a contract extension that allows him to remain a Cowboy until he's nearly 40.  A lot of Witten's value lies in the Ezekiel Elliot saga.  If Elliot is suspended, which is likely, Witten could have a major role in the Cowboys offense to kick off the season.
Cameron Brate – Brate and quarterback Jameis Winston developed a nice rapport last season, but not nice enough to keep the Bucc's from drafting a stud tight end in O.J. Howard early in the first round.  With Howard bound to take over, Brate's days are numbered.
Jordan Reed – Reed can't stay healthy to save his life.  He possesses elite upside at the position, but hasn't played a full season in his four-year career.  With injuries to his head, neck, chest, knees, ankles and now…a big toe, Reed can be easily avoided in all season-long formats.
Situations to Avoid:
These are options to stay away from in your season-long rosters.
C.J. Fiedorowicz
Austin Seferian-Jenkins
Vance McDonald
Dwayne Allen
Clive Walford
Zach Miller